Course begins Wednesday February 6, 2019 at 7:30pm
Crime and Consequence is for people who care deeply about humanity, are enraged at injustice, are fascinated by difficult-to-solve real-life scenarios, and are committed to seeing a system that is just and fair to all.
Register today for a somewhat devastating and infuriating but thoroughly astonishing experience!
Click Here to register!
Shabbat Candle Lighting Times for Atlanta, GA
Weekday Minyanim
Click Here For Monthly Calendar
Sandy Springs Community Eruv Status
Check back on Friday for the eruv status.
Last checked at 9:54AM 1/11/19
Thank you to Marc Creizman, Mendy Kessler, and Sholem Morris for checking the eruv weekly!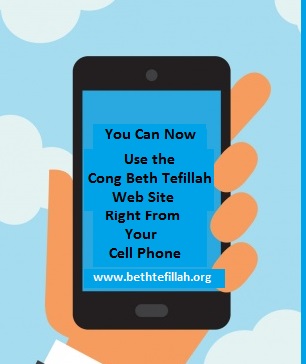 Weekly Parsha
Weekly Learning Opportunities

Shabbat Candle Lighting Times for Other Cities
Fri, January 18 2019 12 Shevat 5779