There will be no Rashi Classes during the summer. Class will resume after Labor Day - Monday September 9th.
Shabbat Candle Lighting Times for Atlanta, GA
Weekday Minyanim
Click Here For Monthly Calendar
Sandy Springs Community Eruv Status
The eruv is UP!
Last checked at 4:05PM 8/23/19
Thank you to Mendy Kessler and Sholem Morris for checking the eruv weekly!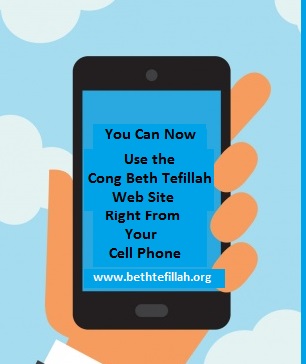 Weekly Parsha
Parshat Eikev
Weekly Learning Opportunities

Shabbat Candle Lighting Times for Other Cities
Sat, August 24 2019 23 Av 5779