Please register your child for Graduation Shabbat.
Click here to register.
Pizza Thursday!! Order Early before we sell out!
Click HERE to place your order
Shabbat Candle Lighting Times for Atlanta, GA
Weekday Minyanim
Click Here For Monthly Calendar
Sandy Springs Community Eruv Status
The eruv is UP!
Last checked at 4:30pm 4/12/19
Thank you to Mendy Kessler and Sholem Morris for checking the eruv weekly! Also, thank you to Yacov Rosen, Victor Galindo, Betzalel Morrison, and Aaron Feldser for performing the check of the entire 285 and 400 boundaries last week.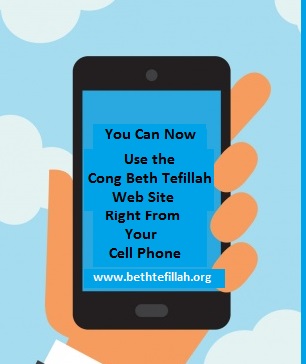 Weekly Parsha
Weekly Learning Opportunities

Shabbat Candle Lighting Times for Other Cities
Fri, April 19 2019 14 Nisan 5779