Please register your child for Graduation Shabbat.
Shabbat Candle Lighting Times for Atlanta, GA
Weekday Minyanim
Click Here For Monthly Calendar
Sandy Springs Community Eruv Status
The eruv is UP!
Last checked at 9am 5/24/19
Thank you to Mendy Kessler and Sholem Morris for checking the eruv weekly! Also, thank you to Aaron Feldser and Boaz Morrison for checking the entire 400 boundary this past Monday for it's 9 week check. Also, thank you to Yacov Rosen for checking the 285 boarder every 6 weeks.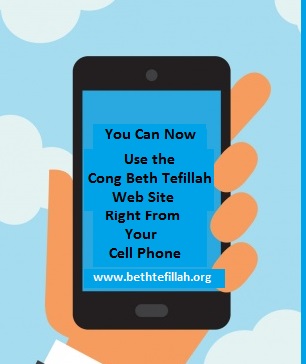 Weekly Parsha
Today's Sefirah Count Is 35
היום חמשה ושלשים יום שהם חמשה שבועות לעמר
Parshat Behar
Weekly Learning Opportunities

Shabbat Candle Lighting Times for Other Cities
Sat, May 25 2019 20 Iyyar 5779