Services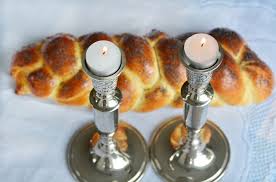 Shabbat
Our goal is to broaden the understanding of Judaism, and through better understanding, establish each individual's relationship with G-d. Join us to experience our interactive service. Come learn with us.
Kabbalat Erev Shabbat Service at Candle Lighting Time
Shabbat Morning 9:45 AM followed by a Kiddush Lunch.
Weekday Services
Shacharis
Sunday - 9:00 a.m.
Monday through Friday - 7:30 a.m.
Minchah/Ma'ariv
20 minutes before Sh'kiah
See Calendar for exact service times.
Mon, March 20 2023
27 Adar 5783
Mon, March 20 2023 27 Adar 5783